DVD C-Shell Packaging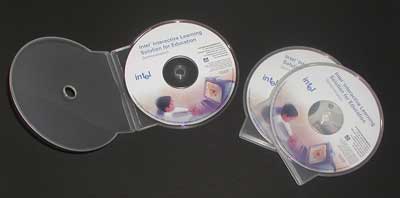 Disc C-Shell (Click on image to see enlarged view.)
The C-Shell is a sturdy alternative to a jewel case. This packaging looks great, but will not crack in shipping. This is a good choice for CDs and DVDs that will be mailed or shipped over long distances.
Please contact us if we may be of any assistance (service@dvdreplication.com)or use the packaging estimate form for specific pricing information.
All orders are subject to our Standard Terms and Conditions.